Subscribe and Save over £69 with this fun sock subscription.
12 different pairs of cotton rich funky socks for less than £4.20 a pair, delivered for FREE to your door every 3 months ….. An offer that's enough to make the sock market crash!! 

Our bold socks also have a social cause with 20% of the profits from this sock subscription box is donated to charity, so not only will you look great, you will feel great too!
Our UK sock subscription box includes a total of 12 different, unique, beautiful & funky pairs of socks. 3 pairs of socks are delivered quarterly, straight to your door. All socks will be handpicked and packed by Ross himself to ensure your feet STAND OUT in a crowd.
Join Ross's Sock Club for a One-off upfront payment or split the cost with Klarna into 3 interest-free installments.  Find out more by clicking here.

*Special Introductory Price of Only £49.95 while stocks last (Normally £74.95) 
Style: Crew Sock

Size: UK shoe size 3-7 & size 8-12.
Sock subscription for men
Sock subscription for ladies
Materials: 80% Cotton, 17% Nylon, 3% Spandex.

Care Instructions:  Wash Dark Colours Separately.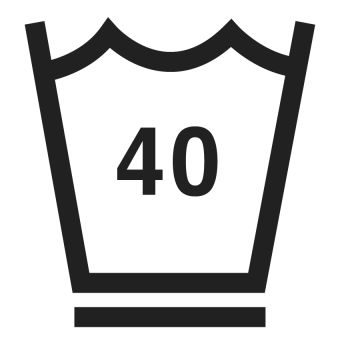 The Nitty Gritty
Each Sock Subscription Box will contain 3 Pairs of Unisex Socks, designs and colours will be randomly selected by Ross and as such, unfortunately, we can't accommodate personal requests.
*Your First Subscription Box will be dispatched within 1-3 business days of you placing your order.
We will then send a further 3 Sock Subscription boxes. We send our subscription boxes in the following months - March, June, September & December. Your Yearly Sock Subscription to Ross's Sock Club entitles you to 12 pairs of Socks.
e.g You order your Subscription Box in February, We will send your first subscription box within 2-4 business days, the following 3 subscription will arrive in March, June & September.
e.g. You order your subscription Box in March, We will send your first subscription box within 2-3 business days, the following 3 subscription will arrive in June, September & December.
Payment is made upfront so no monthly payments or rolling contracts, to renew your subscription to Ross's Sock Club simply come back onto the website and place your order. We will send you a reminder when the sock subscription is coming to an end.